My work can be enjoyed and purchased at these galleries:
Gebert Contemporary Gallery Scottsdale, Arizona
Meyer Gallery  Park City, Utah
Phillips Gallery  Salt Lake City, Utah
Pop Gallery  Santa Fe, New Mexico
These galleries have many of my works for sale and can order
any others from my portfolio for you.
I print my work myself on archival photo paper with pigment inks.
All prints are numbered, titled and signed on the front.
The frames are simple, black museum-style frames with
plexiglass and are ready to hang.
Unframed works are shipped rolled in a tube.
Framed works are shipped double-boxed.
If you don't live near a gallery, you can order directly from me,
framed or unframed.
Prices do not include shipping.
Museum size works are only shipped unframed.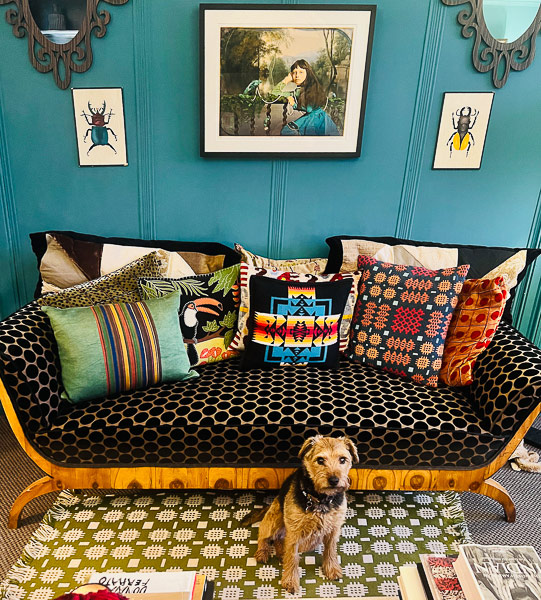 Works are available in three sizes: small, large and museum size.
Small (in a 21" x 25" frame, edition of 25)
$875 unframed/$950 framed:
Large (in a 25" x 31" frame, edition of 15)
$1,790 unframed/$1,900 framed:
Museum size (about 48" on longest side, edition of 3)
$3,200 unframed: